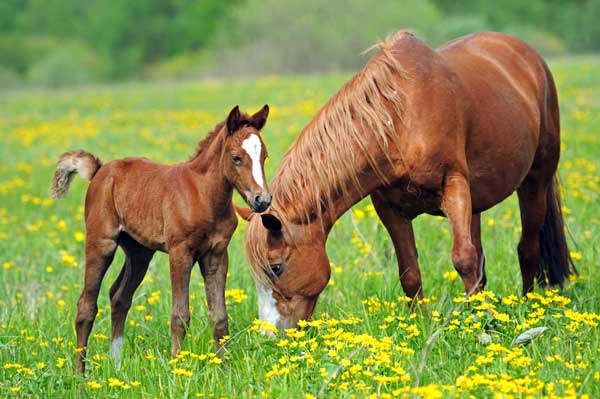 Excellence in Equine Insurance
Blue Bridle Insurance – equine insurance specialists since 1982.
The best horse insurance products available.
Licensed to sell horse insurance and related equine insurance products in forty-two states.
The companies we represent specialize in equine insurance and have the financial strength to earn the highest carrier ratings.
Excellent customer renewal base and a very high referral rate.
We support the equine community's organizations, horse shows, events and activities, with sponsorships and awards.