Forms and applications for various types of equine insurance, including forms that may be needed to supplement the equine insurance application, are listed below.
Forms indicated with a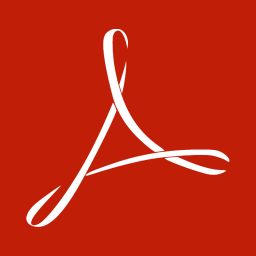 (Adobe Acrobat) may be downloaded, printed, and completed. Once completed and signed, mail or fax the form(s) to Blue Bridle. You may also scan the signed forms if you choose to email them to our office. All applications must bear your signature before submitting. Electronic signatures are not accepted for these forms. You will need the free Adobe Acrobat Reader to view and print these forms.
Forms indicated with a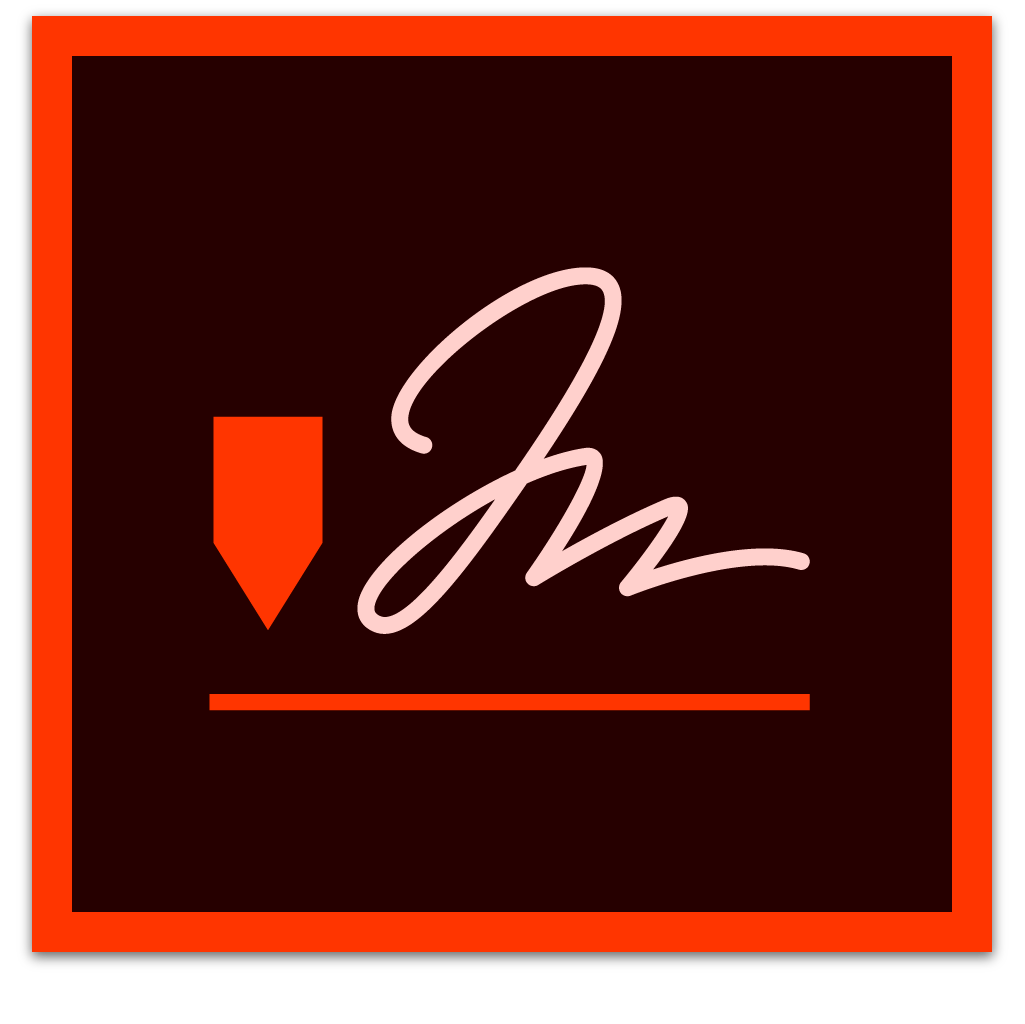 (Adobe Sign) can be completed and signed online by clicking on the link.
Please email or contact Blue Bridle if you have coverage questions or for assistance in completing the application.
Horse Insurance Forms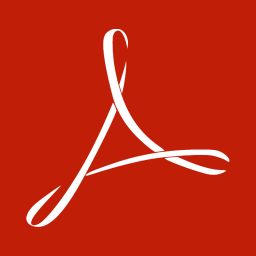 Mortality [download PDF]—Complete and sign for Mortality, Major Medical and other insurance options for your horse.